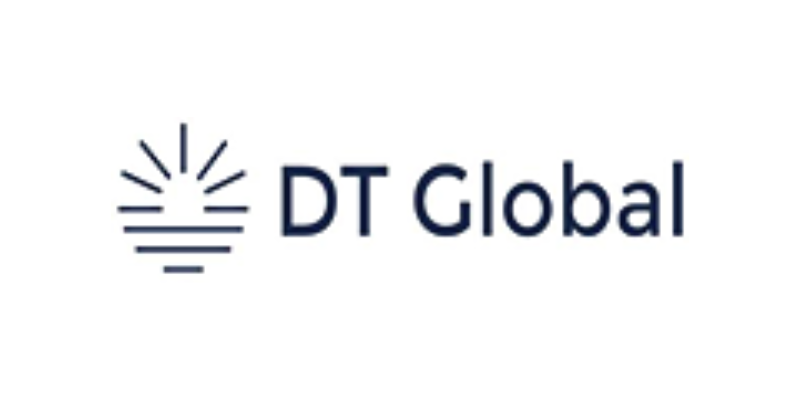 Kompani
USAID Kosovo Compete Activity
USAID Kosovo Compete Activity
JOB DESCRIPTION AND STATEMENT OF WORK
USAID Compete Activity is a five year, $16.4M project which aims to facilitate the private sector's improved competitiveness in local, regional and global markets. USAID Compete Activity works to empower firms, organizations and institutions to improve market systems in key focus. USAID Compete Activity focuses in three key export-oriented sectors of wood processing, food processing and Information and Communications Technology, to sustainable increase their competitiveness. By working to address constraints across the market system of its focus sectors, USAID Compete seeks to enable scalable and systemic change to occur, stimulating job creation and growth and private sector increased ability to engage in local, regional and international markets. The expected results of USAID Compete Activity across all its three sectors are: 1) Market systems are strengthened to increase sector competitiveness; and 2) market actors within those market systems are more productive and competitive.
USAID Compete Activity is recruiting for the following position on the project:
Name of Position
Deputy Chief of Party

General Responsibilities

Under the leadership of the Chief of Party (COP), the Deputy Chief of Party (DCOP) will be responsible for overseeing management and technical operations of Compete. The DCOP should have leadership qualities with excellent interpersonal and organizational qualities. At a minimum, the candidate should have experience managing similar projects and should have in-depth technical knowledge and experience in private sector development, competitiveness and increasing export opportunities. The DCOP will work with the COP to manage program implementation and oversee its performance, management and operations. The DCOP will assist with high-quality, timely and complete submission of work plans, performance reports, financial report, etc. The DCOP is expected to assist the COP in interacting with a range of stakeholders representing the private sector, national and local government, international donors, including USAID. The DCOP is expected to communicate clearly and courteously; to develop and maintain positive relationships with clients, consultants, co- workers, donors and other stakeholders; and to work respectfully with colleagues.
Specific Tasks and Responsibilities

Support the COP in providing daily management of the program and oversight of staff and partners responsible for design, implementation, and monitoring and evaluation.
Ensures a strategic and integrated vision across the different project objectives and sectors
Provides technical direction and quality control to project activities
Leads donor coordination to promote cooperation and avoid overlap/duplication of technical activities on Compete, especially on business enabling environment
Works closely with the COP to adapt technical activities in Sector Action Plans following the Compete CLA approach
Acts as COP in the absence of the COP
Assist with high-quality, timely and complete submission of work plans, annual reports, quarterly reports, weekly reports, and any other reports as required from the project including award fee self assessment documentation.
Demonstrate diplomacy and leadership to foster an atmosphere of teamwork, productivity, creativity, fairness, equity, and innovation, and support for diversity.
Produce effective written reports and oral presentations on the program, including preparing periodic reports, updating on developmental challenges facing the program, and articulating the program's success in meeting deliverables.
Represent Compete at local, national and regional meetings, workshops and conferences as needed.
Supervise staff as assigned, provide regular professional support and coaching to supervisees, assessing their performance and recommending improvements they can make to achieve their annual objectives and project's goals in general.
Promotes Collaborating Learning and Adapting (CLA) / Monitoring, Evaluation and Learning (MLA) practices.

Minimum Education Requirement
Relevant undergraduate university degree
Minimum Professional Experience

Minimum 10 years of relevant professional experience implementing donor projects focused on competitiveness, private sector development, and exports
Technical background and experience in private sector development, competitiveness, business enabling environment
Demonstrated ability to effectively manage staff
Proven ability to coordinate with other donors to promote synergies and maximize aid effectiveness
Advanced degree in International Studies, Business, Development, or other related field
Strong analytical and research abilities
Ability to effectively engage private sector partners in Kosovo and abroad;
Proven ability to work effectively with government, USAID, other donors, private sector representative, Kosovo Government institutions and business associations;
Full computer literacy;
Fluency in Albanian and English required

Period of Performance
April, 2023- August, 2025 (Annual renewal for LOP)
Level of Effort
100%, full-time (260 days per year)
Supervisor
Chief of Party
Supervisory role
This position oversees Sector Leads and Functional Experts LTTA personnel and STTA as necessary
Application:
To apply, please submit your CV and cover letter to the following email: info@kosovocompete.org.
All submissions must be received by Friday, March 31, 2023, close of business.
Only shortlisted candidates will be interviewed.
Shpalljet e fundit
Publikuar: 31-03-2023
Skaduar: 30-04-2023
Publikuar: 31-03-2023
Skaduar: 14-04-2023
Publikuar: 31-03-2023
Skaduar: 12-04-2023
Publikuar: 31-03-2023
Skaduar: 12-04-2023
Publikuar: 31-03-2023
Skaduar: 12-04-2023
Publikuar: 31-03-2023
Skaduar: 12-04-2023
Publikuar: 31-03-2023
Skaduar: 12-04-2023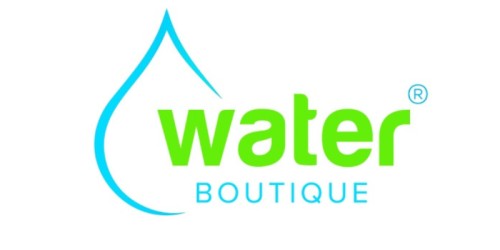 Publikuar: 31-03-2023
Skaduar: 30-04-2023